We work with
-Machines
-Agriculture and Forestry
-Innovations
-30 Years of farming experience has laid the groundwork for the creation of our unique machines. They are easy to use and requires minimal maintenance. It has been the basic idea when we wanted to contribute to a sustainable and long-term agriculture. The machines are produced in Alunda 30 kilometers east of Uppsala. We know that quality is everything and therefore we have chosen all insets with care. The machines must not break down when you need them most!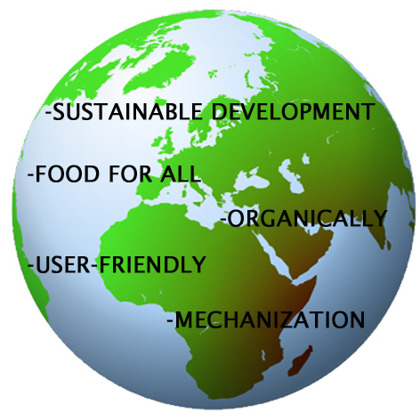 Our machines are working on a global market and are used in Sweden, Norway, Finland, Estonia, Latvia, England, Germany, Switzerland, France, Senegal, USA, Japan and Australia.
Our three product groups with accessories: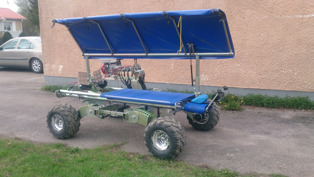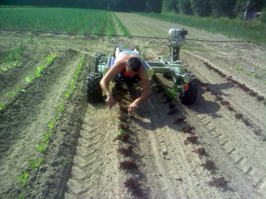 Drängen. One person lying on the Drängen can perform as much as three people would without getting tired.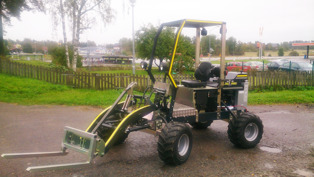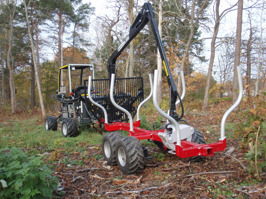 MacTrac. The versatile, easy to use, Mac Trac can be used by everyone.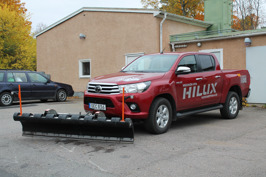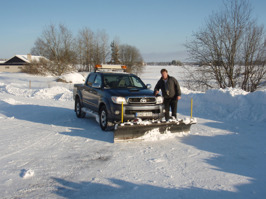 King Bore. Snow plow blade for pick-up trucks that make snow removal a pleasure.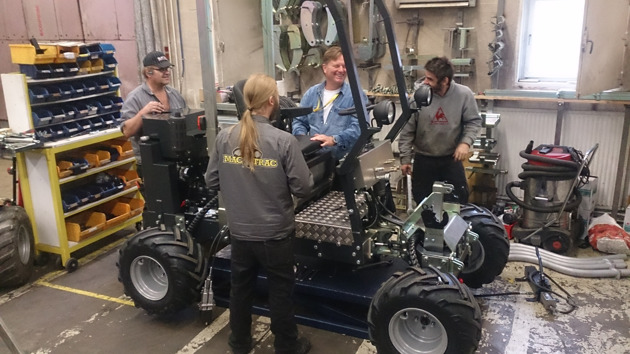 In Alunda Uppland, this happy bunch of people builds our unique machines.
-Swedish Invention - Swedish made = Quality

We would like to thank some of our collaboration partners who helped and supported Mapro Systems inventor trip. Thanks!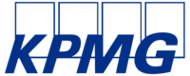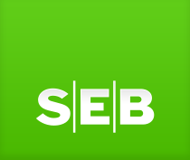 Book a meeting with Mapro Systems!